~ Jenn's cute old house is going on sale! ~
4000 sq foot double lot • Cast Iron Clawfoot Tub • Native Northside Landscaping • Front Porch • Back Patio • Mature Mulberry Tree • Juvenile Apple Tree • Raspberry Bushes • Composters • Garden Beds • Nest Thermostat • Nest Protects • Kuna Lanterns & Cameras • Large Rooms • Central Air Heating/Cooling • Fully Fenced Yard • Free Parking • Residental Walkable Neighborhood • Sidewalks! • Just Up The Hill from Lawrenceville & Highland Park
~ Toilet randomly in the basement because Pittsburgh so how can you not love it? ~
$165k in Stanton Heights
Great location/lot/house💙Move-in ready (everything works, it's clean, safe, etc), but plenty of cosmetic stuff for folks to take on and make it their own as they get the chance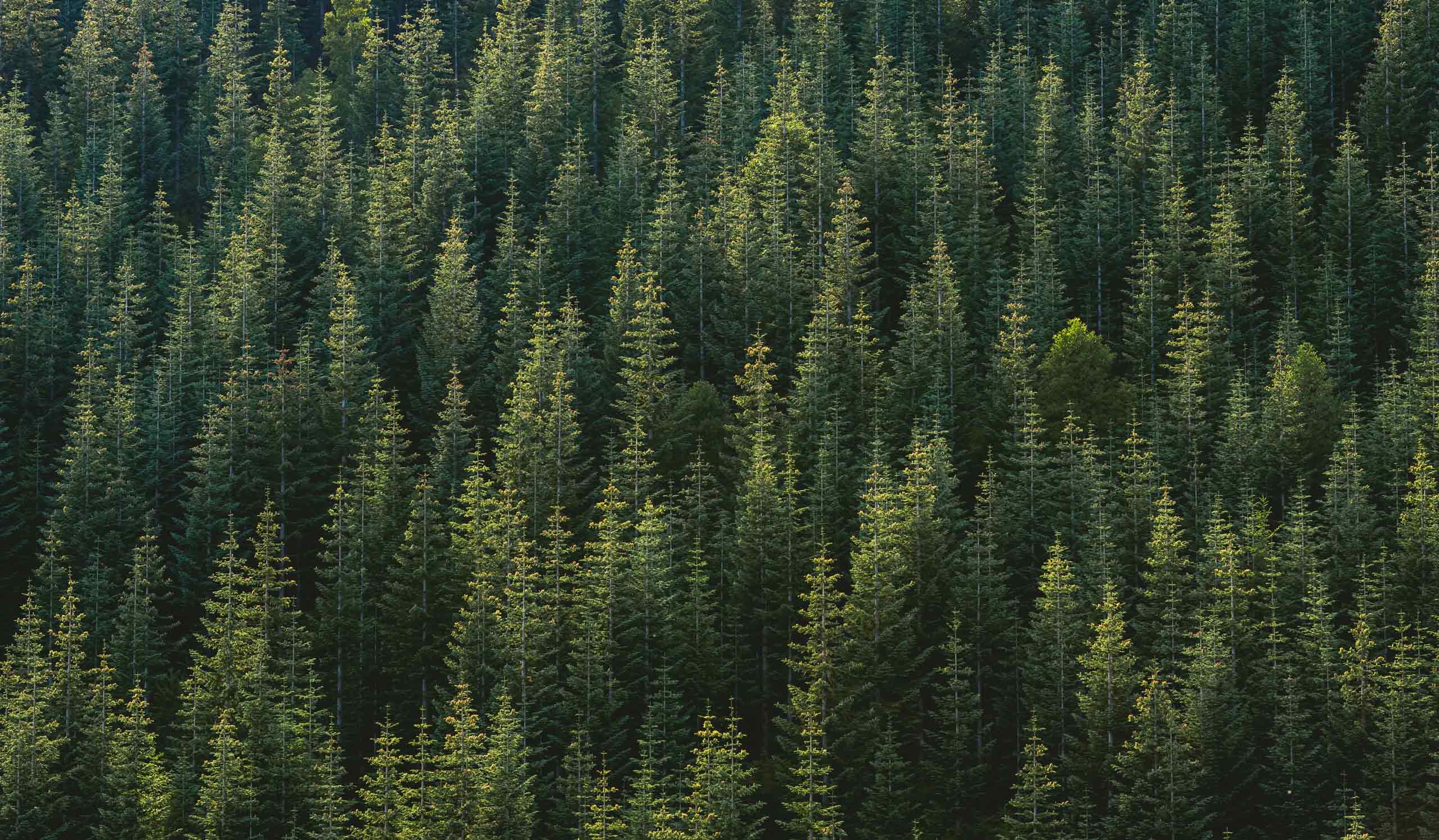 Home warranty included!
Well-maintained and freshly updated houses throughout the neighborhood. The neighbor who was born in his house in the 1930's says that it's a few years older than the city has listed (probably 1898). We think the 900 sq feet listed in 2014 when we bought it must not include the finished 3rd floor, but I'm not sure? Maybe it's right and our idea of space is incorrect? Anyway, I measured the rooms and put them in the diagram below, which bring things closer to 1200 square feet. We also had a bunch (not all) of the electric updated, added a full HVAC system, fenced the yard, updated the porch, and those sorts of things – the only project started and not completed is my half-done floor update to the third floor loft and office, but everything else is complete. 🙂 The house is so cool. The rooms are large with high ceilings, and classic features like the cast iron farmhouse kitchen sink and the original deep claw foot tub offer a timeless grandeur alongside cutting-edge convenience like Kuna Security Lantern Cameras and the Nest Protect & smart thermostat. The flat double lot with thick soft grass through the fenced back yard and a covered patio offer great space for relaxing, having fun, and entertaining while the large front porch overlooking the wildflowers of the front yard and leading to a beautiful view of the city provides a lovely space to recharge. Your garden beds will be amazing with the results of your double compost set-up, but if you don't get a chance to plant, no worries! Your small apple tree (which produces a small batch of apples), raspberry bushes, and mulberry tree deliver sweet seasonal bounties without you lifting a finger. Five minutes to the grocery store, beautiful flowers blooming through the seasons, and a walkable neighborhood with robust sidewalks frequented by joggers, families with strollers, and very good dogs will serve up a great suburb experience while the location just 4 minutes from the fun and fancy shops, nightlife, and restaurants of Lawrenceville and 6 minutes from the tastes Highland Park's Bryant Street (get the Pumpkin Curry at Smiling Banana Leaf) deliver an exquisite city-living experience.

The cold room under the porch is perfect for your root cellar and wine cellar, the basement spanning the length of the house core is large including storage shelves, a small standing workbench, washer, dryer, bonus refrigerator, and Pittsburgh toilet! The first floor front entrance from your spacious porch welcomes you into a long vestibule with your library of bookshelves lining one side and pass-through shelves looking into the living room. The first floor back entrance makes for easy loading with only one step from the alley and delivers you into the classic bohemian kitchen from which you see the massive dining room, perfect for entertaining. As you reach the second floor, look for the arrow where the wall-to-wall Berber carpet is pulled away, so you can lift it and see the excellent condition of the hardwood floor beneath. The second floor has two spacious bedrooms and a bathroom with that gorgeous classic tub. Up your final set of steps, you find the loft room and office room with spacious closets and a beautiful view of your backyard and trees. The floors would all benefit from a refresh, and plenty of areas could use a fresh coat of paint, but it's a beautiful house on an excellent lot in an adorable residential neighborhood in a perfect city-living location.

Move into a fully functional house or update to its classic adorableness! Everything outside needs a good coat of paint, new carpet would be transformative, it's this kind of weird shade of yellow, and as our inspector said to us:
There's going to be stuff to fix, but it's been standing for a really long time and it's going to be standing a good while longer.
Smart Home
Good Living Outside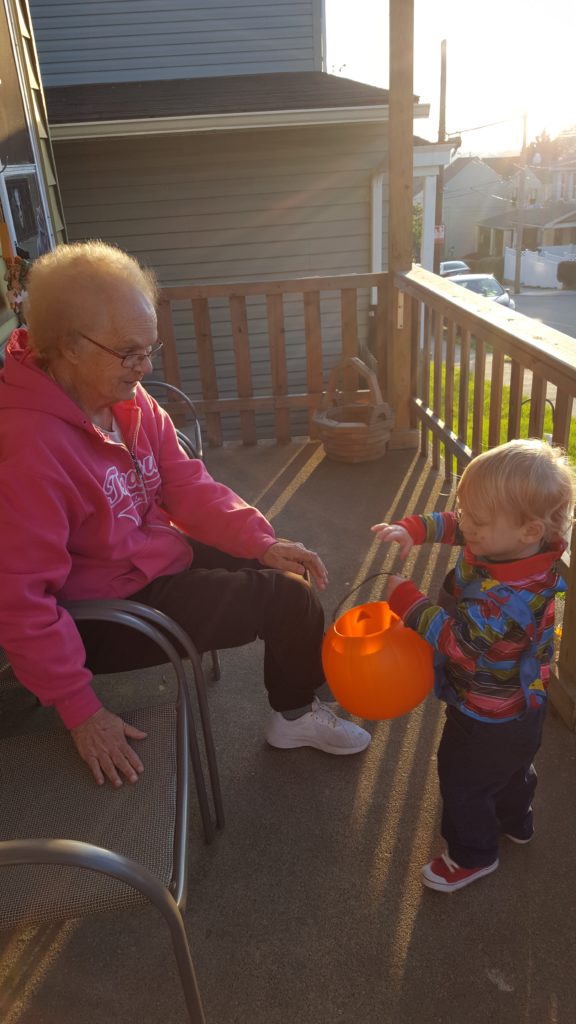 Good Living Inside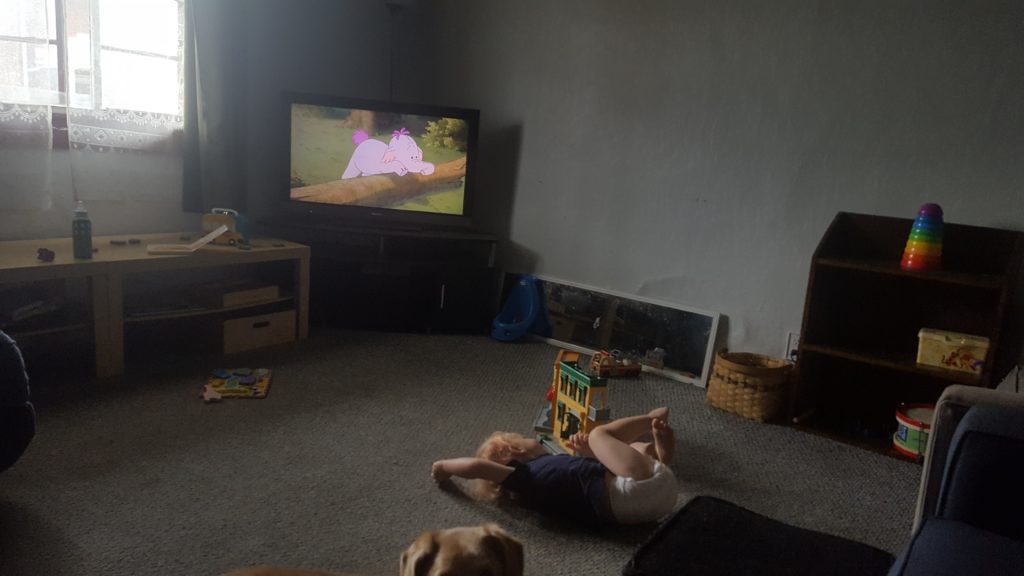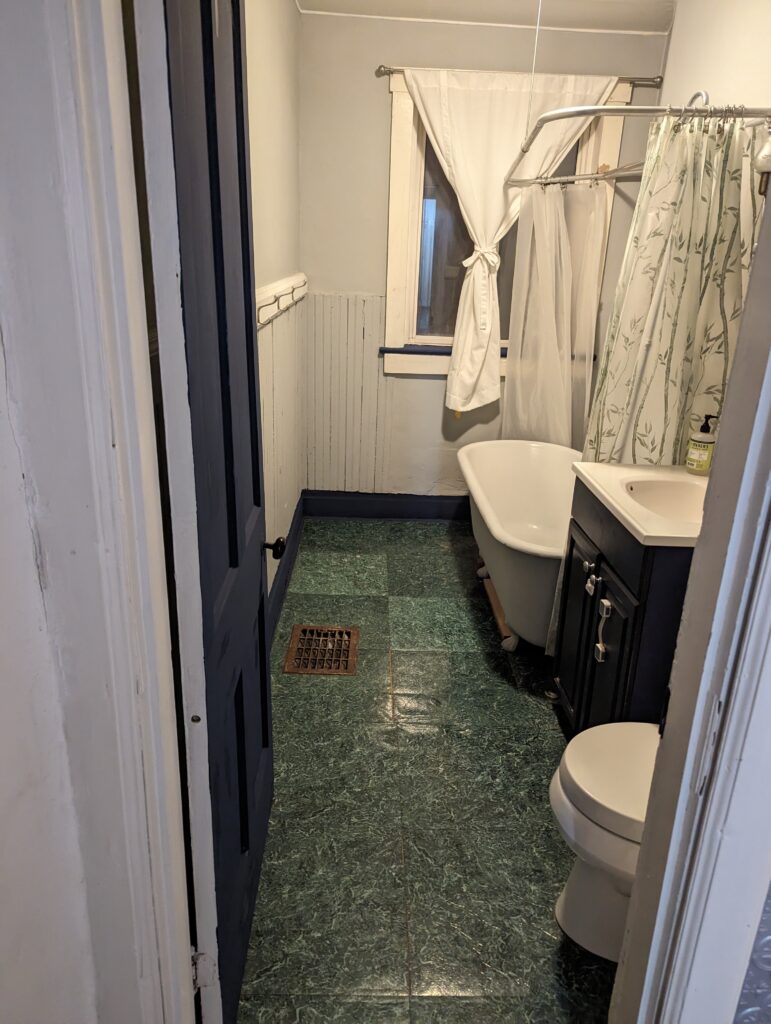 Pollinator Front Yard Landscaped by Native Northside Landscapes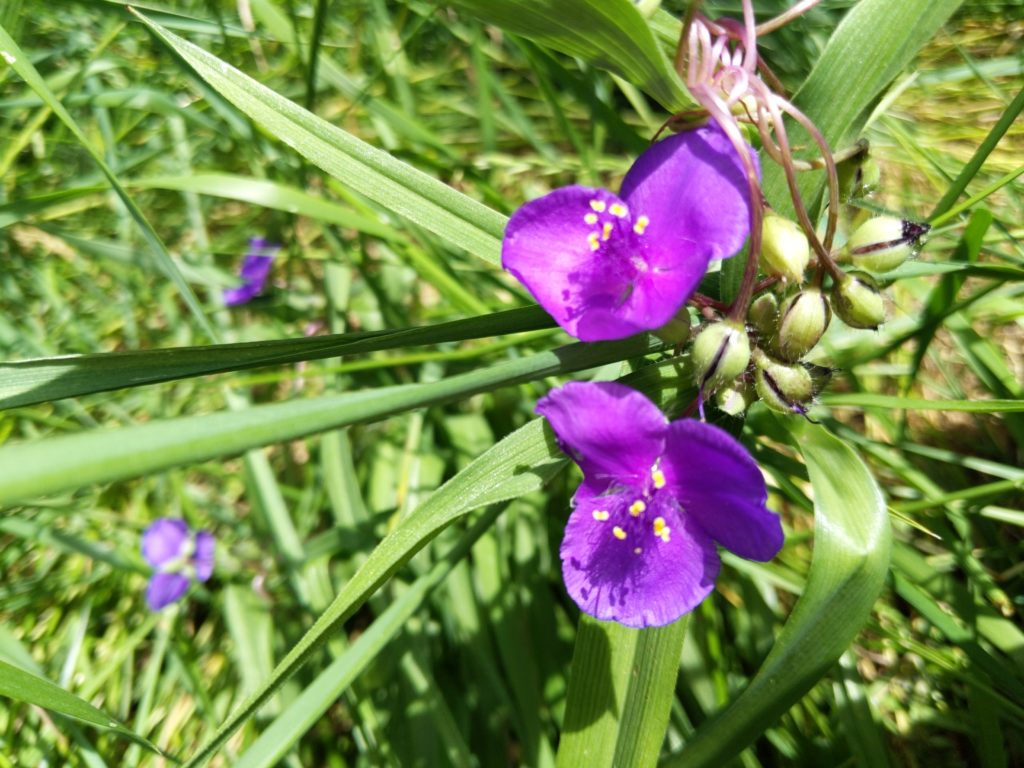 2014 Listing Pictures
---
Stanton Heights is the Cutest Little Neighborhood!
Stanton Heights is a rarity among Pittsburgh neighborhoods because it has about as many white residents as black residents. It consistently has one of the lowest crime rates in the city with property values that are affordable to middle-class workers ($100,000-$200,000). While it lacks a business district, it is up the hill from Lawrenceville and a short drive to East Liberty and Shadyside.
–Public Source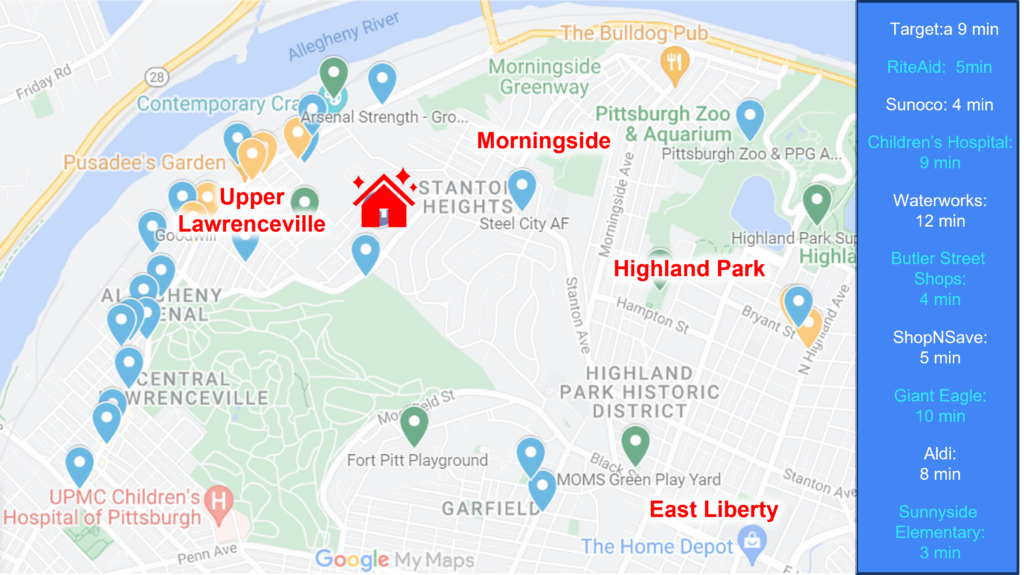 ---