~ Jenn's cute old house is going on sale! ~
4000 sq foot double lot • Cast Iron Clawfoot Tub • Native Northside Landscaping • Front Porch • Back Patio • Mature Mulberry Tree • Juvenile Apple Tree • Raspberry Bush • Blueberry Bush • Composters • Garden Beds • Nest Thermostat • Nest Protects • Kuna Lanterns & Cameras • Large Rooms • Bidet • Central Air Heating/Cooling
~ Toilet randomly in the basement because Pittsburgh so how can you not love it? ~
The neighbor who was born in his house in the 1930's says that it's a few years older than the city has listed (probably 1898). We think the 900 sq feet listed in 2014 when we bought it must not include the finished 3rd floor, but I'm not sure? Maybe it's right and our idea of space is incorrect? We also had a bunch (not all) of the electric updated, added a full HVAC system, fenced the yard, updated the porch, and those sorts of things that are different from the old listing, but I figure it will give you some extra sense of the space when not filled with our family and friends.

Move into a functional house or update to its classic adorableness! (but like- once I've moved my crap out in a few weeks!) Everything outside needs a good coat of paint, there is definitely going to be work that needs done eventually, it's this kind of weird shade of yellow, and as our inspector said to us:
There's going to be stuff to fix, but it's been standing for a really long time and it's going to be standing a good while longer.
Family Living Outside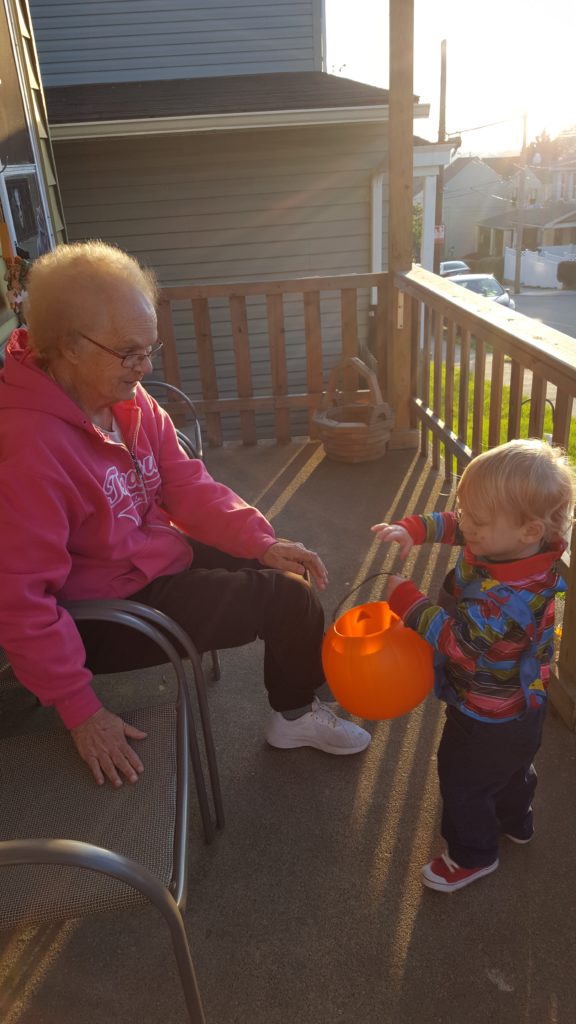 Family Living Inside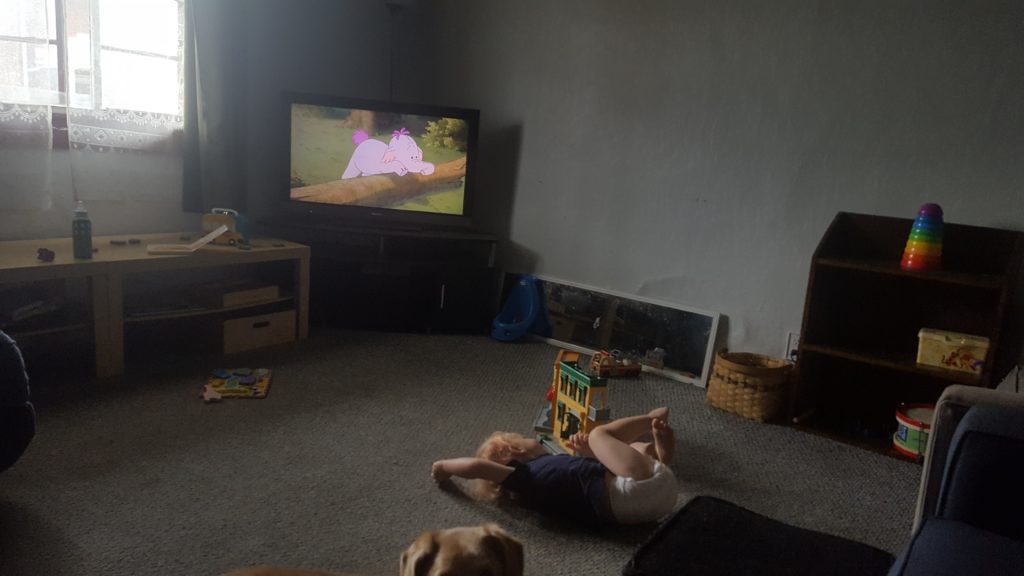 Pollinator Front Yard Landscaped by Native Northside Landscapes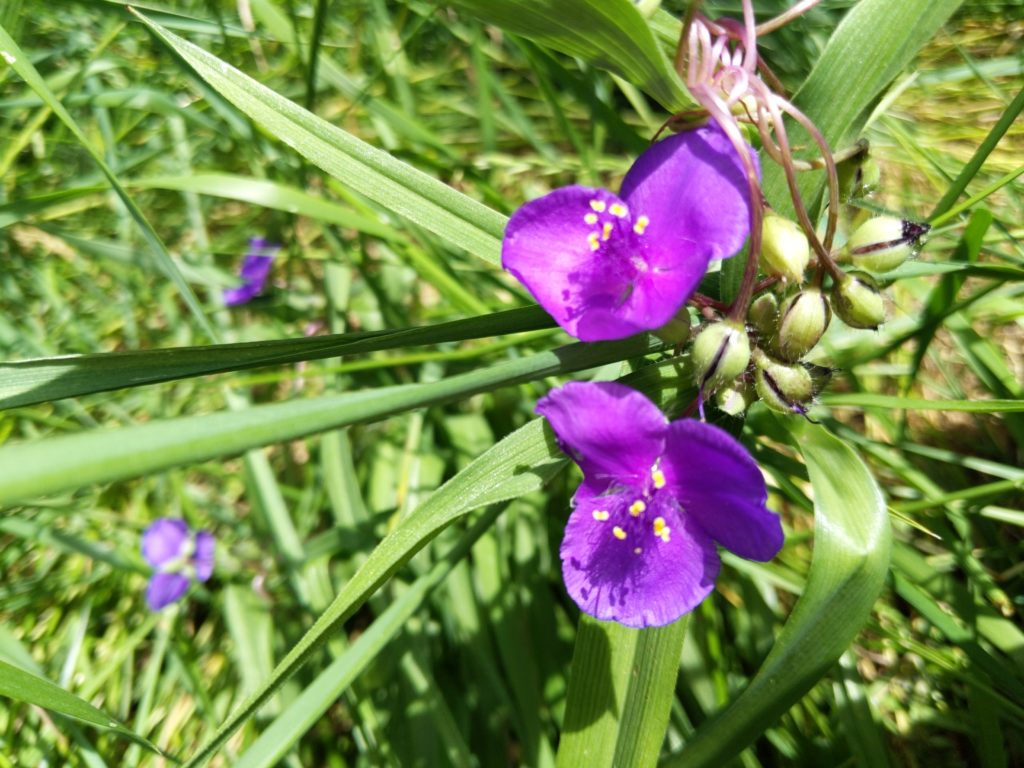 Smart Home
---
Stanton Heights is the Cutest Little Neighborhood!
Stanton Heights is a rarity among Pittsburgh neighborhoods because it has about as many white residents as black residents. It consistently has one of the lowest crime rates in the city with property values that are affordable to middle-class workers ($100,000-$200,000). While it lacks a business district, it is up the hill from Lawrenceville and a short drive to East Liberty and Shadyside.
–Public Source
---